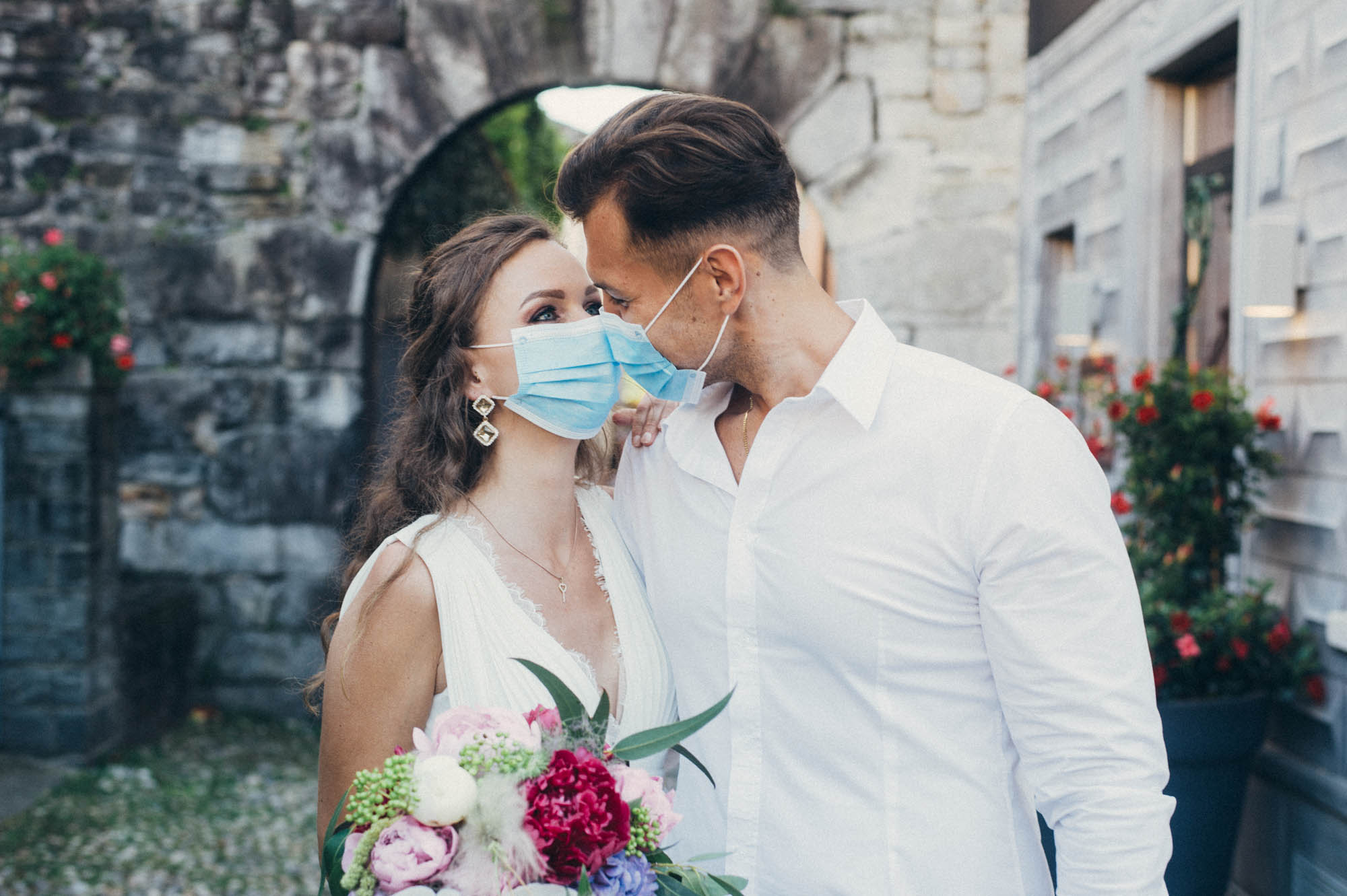 Corona Hochzeit, was nun? Kein Grund zur Panik. Ich bin für Euch da, komme was wolle. Ich gebe weiterhin mein Bestes, um Euren grossen Tag in einzigartigen Bildern festzuhalten. Celebrating love and elegance heisst mein Slogan aber er ist mehr als nur leere Worte. Ich biete meinen Brautpaaren natürliche und ungekünstelte Bilder. Egal unter welchen Umständen. Das verspreche ich Euch.
Wenn Ihr eine Hochzeit oder ein Elopement plant, meldet Euch bei mir und wir erzählen Eure Geschichte gemeinsam.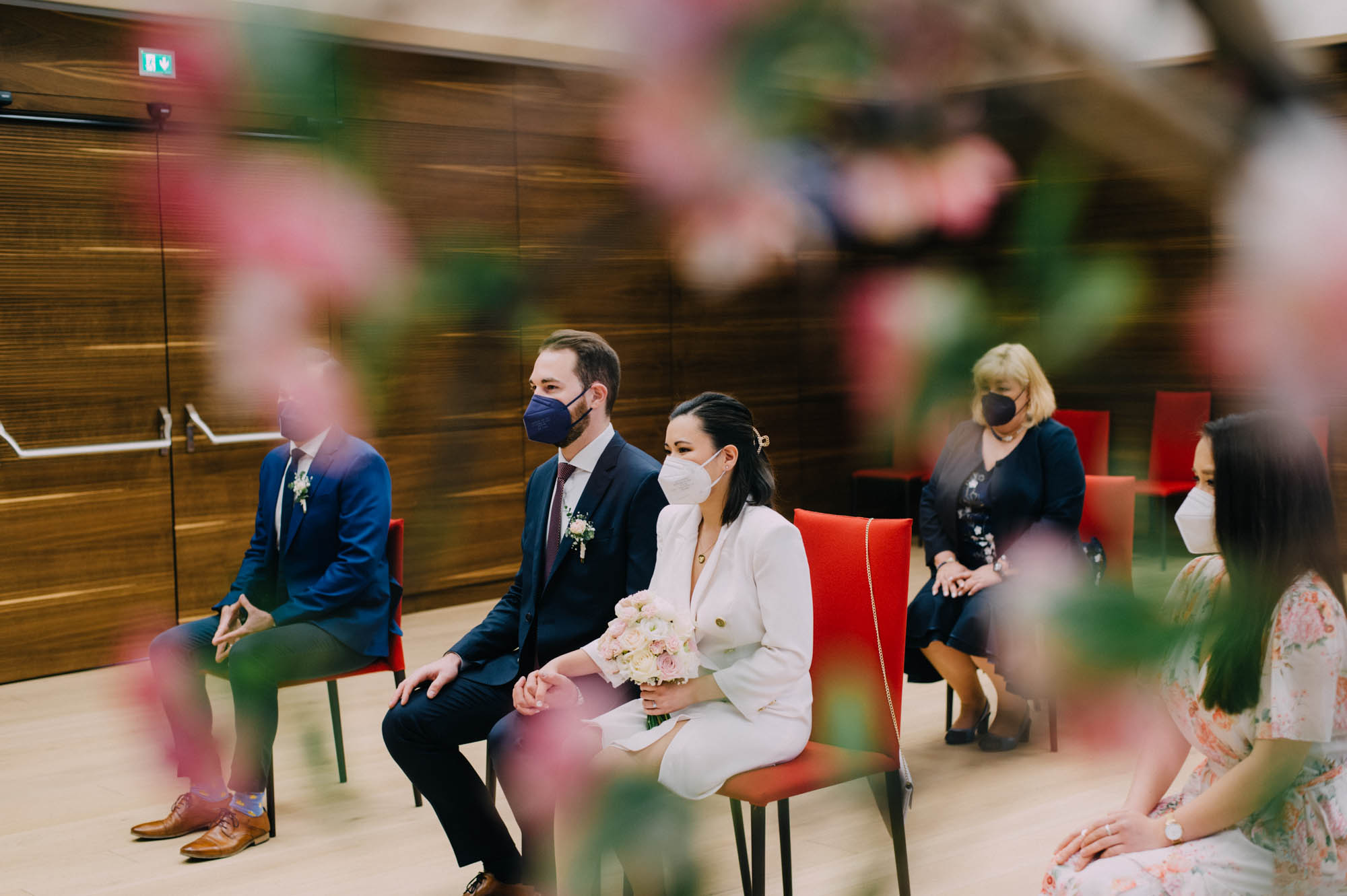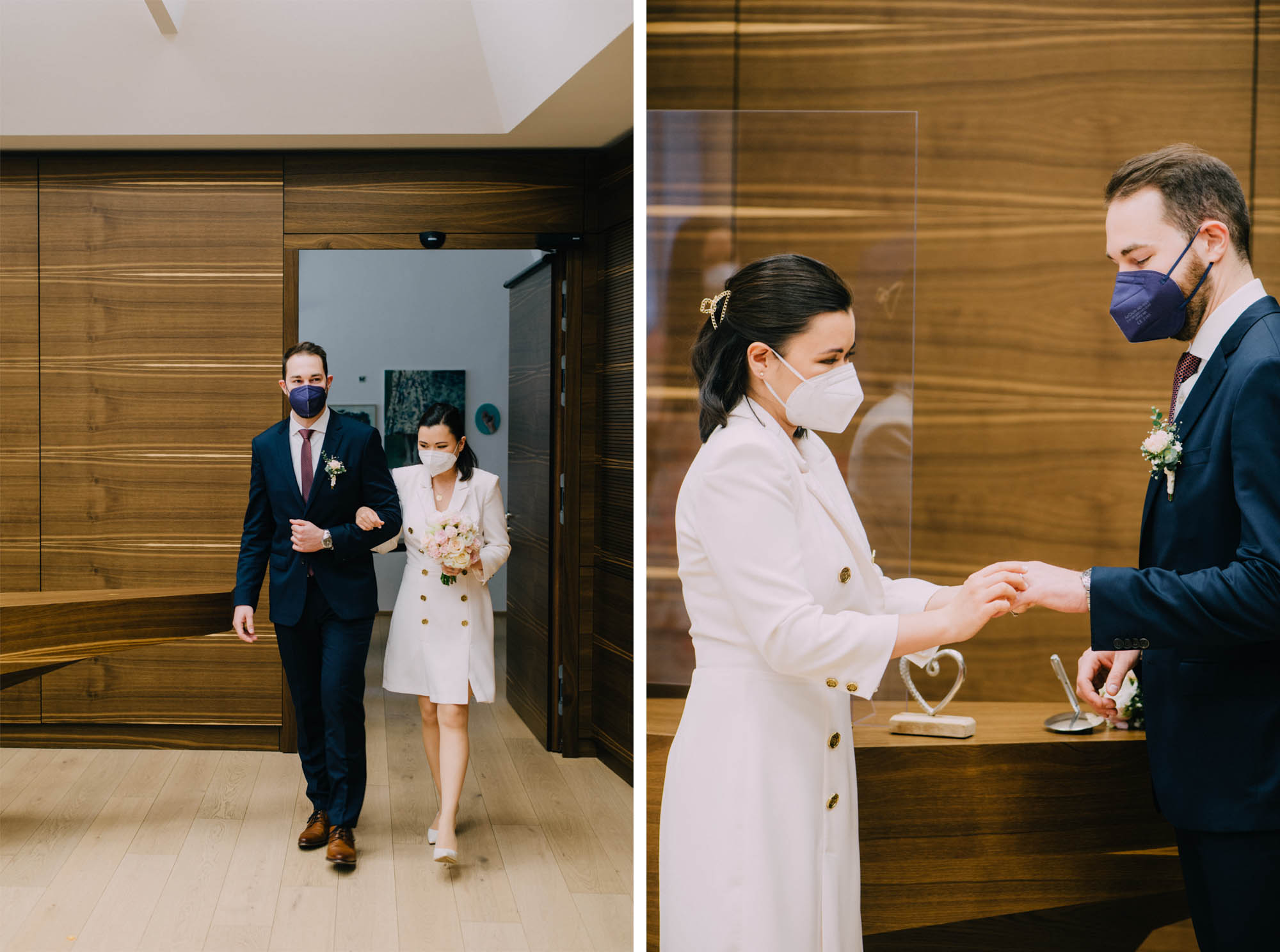 I strive to challenge the status quo and no matter how difficult the circumstances get I will always deliver my very best and keep creating memories for my clients. If you are getting married or engaged or even just feel like a times like these need to be remembered, whichever way let us tell your story together.