Drastic times ask for drastic measures. Meet my facetime sessions. I will photograph you as a couple or with your family (including pets) or all by yourself – Boudoir style and Nude Photography has been a big hit during lockdown 😉
The shoot is possible at a location of your choice. The only thing we need is a decent internet connection.
EUR/CHF 125,- for 3 photos.
When you book a facetime shoot with me you don't only support a small business but you will give me great joy to finally get behind the lens again and do what I love most and do best.
Ich fotografiere euch als Paar, mit eurem Nachwuchs (inklusive Haustier) oder auch ganz alleine. Boudoir und Aktfotografie war während der Quarantäne der Renner 😉
Wählt eure Location und es kann losgehen. Das einzige was wir brauchen ist eine vernünftige Internetverbindung.
CHF/EUR 125,- für 3 Bilder
Wenn ihr ein Facetime Shooting mit mir bucht, unterstützt ihr nicht nur ein kleines Unternehmen sondern macht mir viel Freude endlich wieder DAS zu tun, was mir am meisten Spass macht und was ich am besten kann.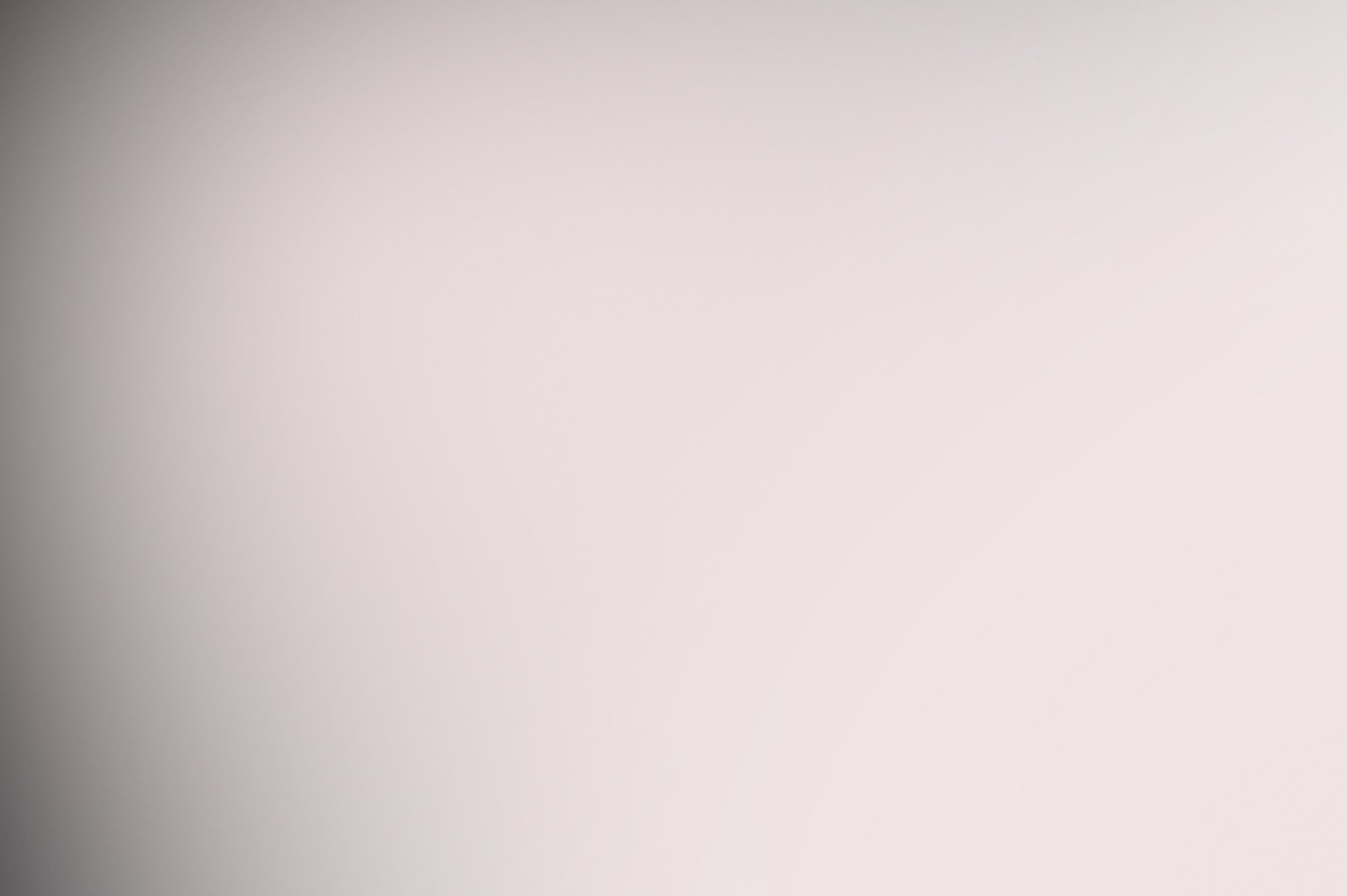 TESTIMONIAL
"As a female business owner I understand the struggles the Corona pandemic has brought upon us. I fully support my fellow colleagues and hats off to Claudia for her creativity and resourcefulness. It was FAB."
Dana

- Graz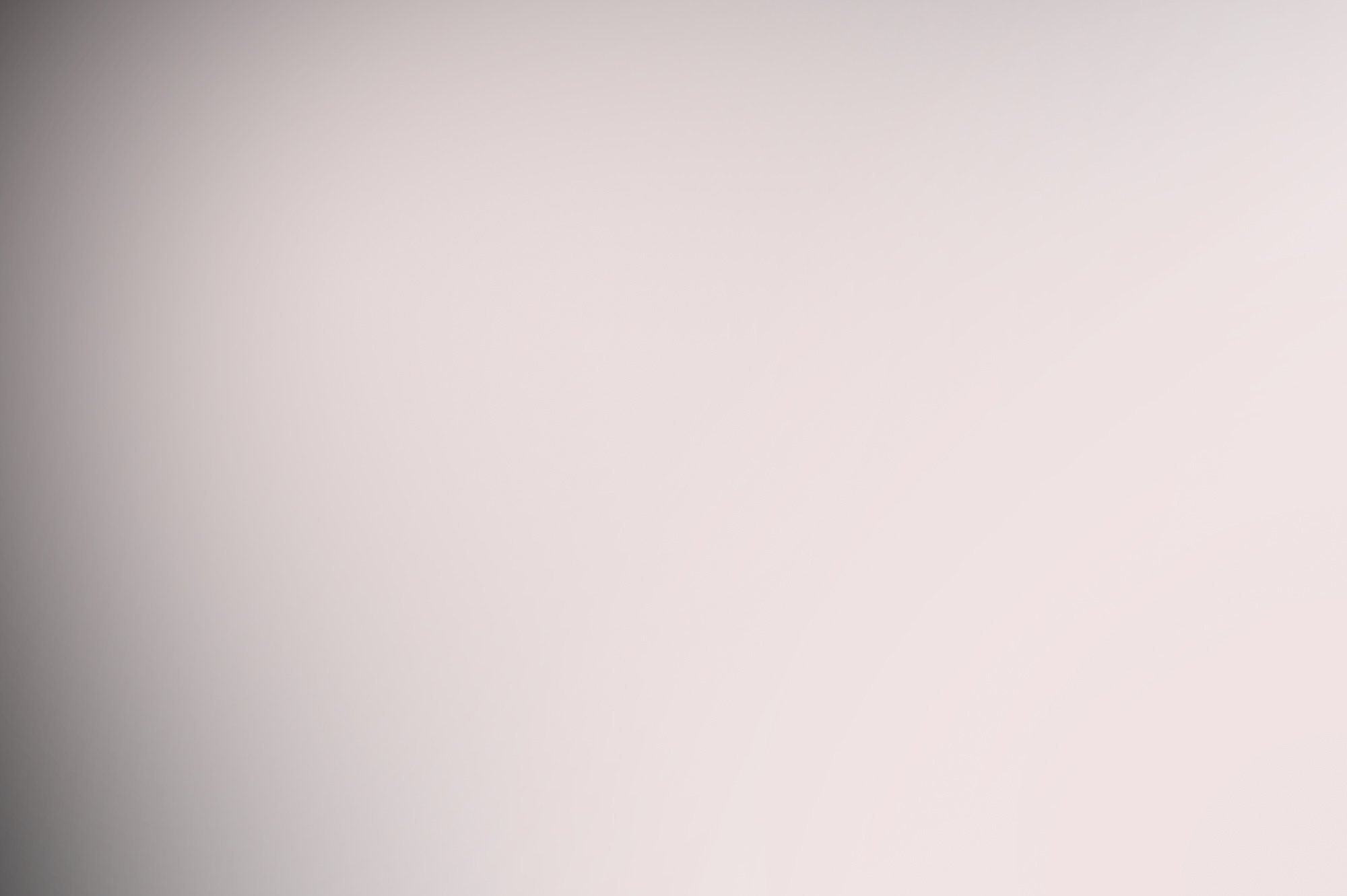 TESTIMONIAL
"Thank you for some truly unique memories in these crazy times."
Stefanie & Roland

- New York City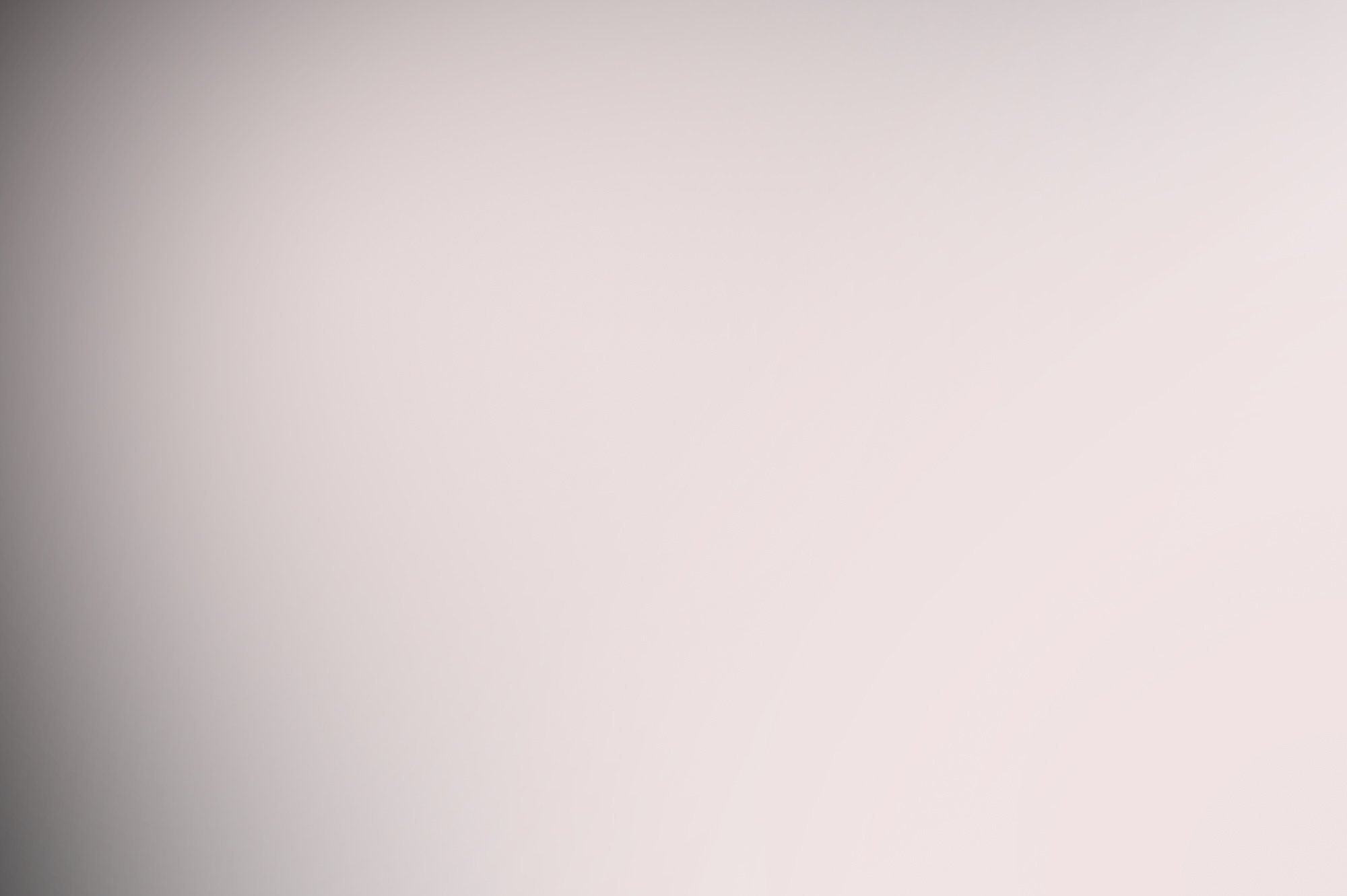 TESTIMONIAL
"I was bored and it was raining."
Anja

- Zurich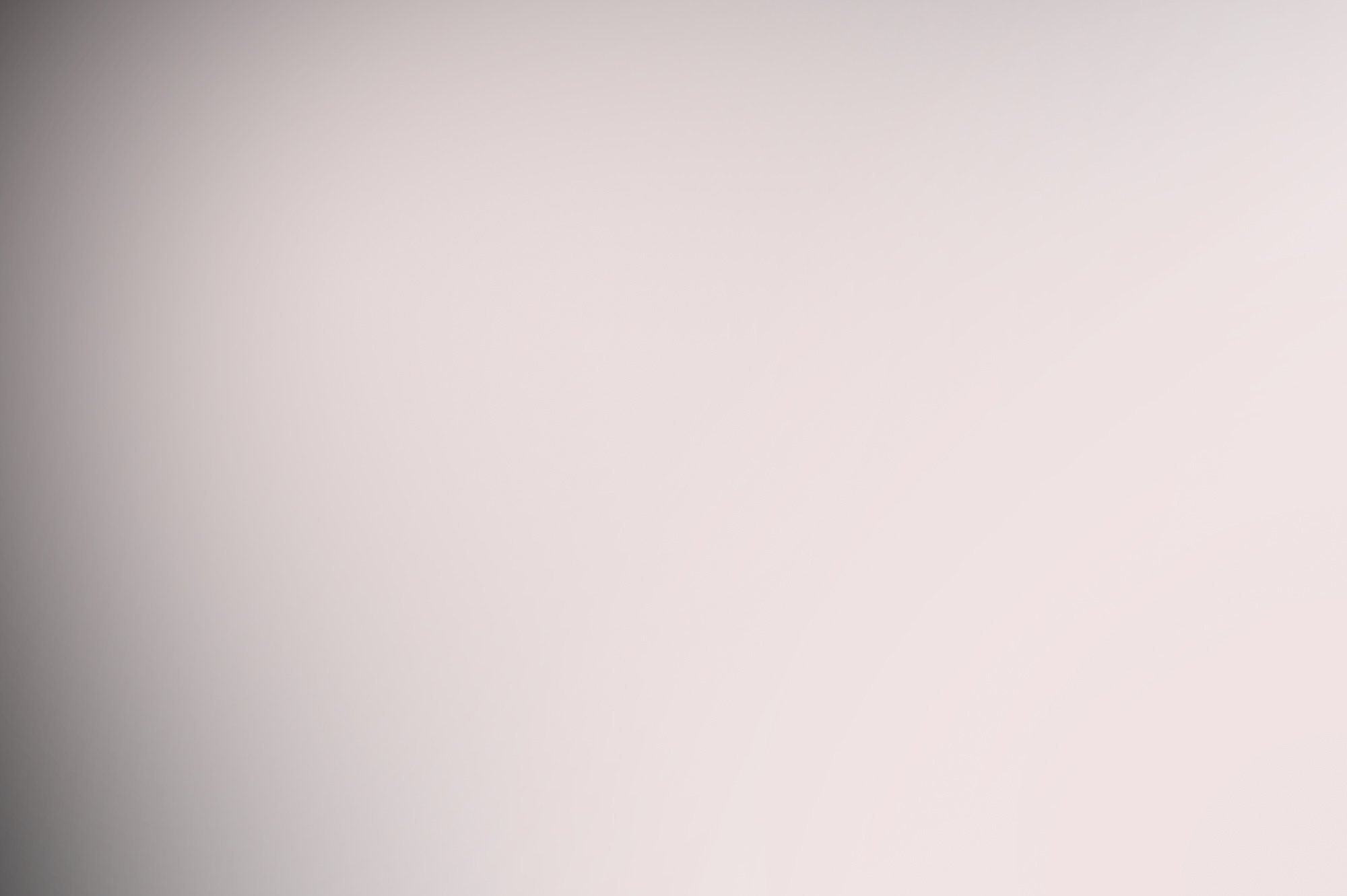 TESTIMONIAL
"Das erste normale Wochenende nach 6 Wochen in Quarantäne. Unsere kleine Maus zu Besuch bei der Oma, ein Quarantini und ein Facetime Shoot mit Claudia.
Lustig war's. Danke."
Corinna & Markus

- Leoben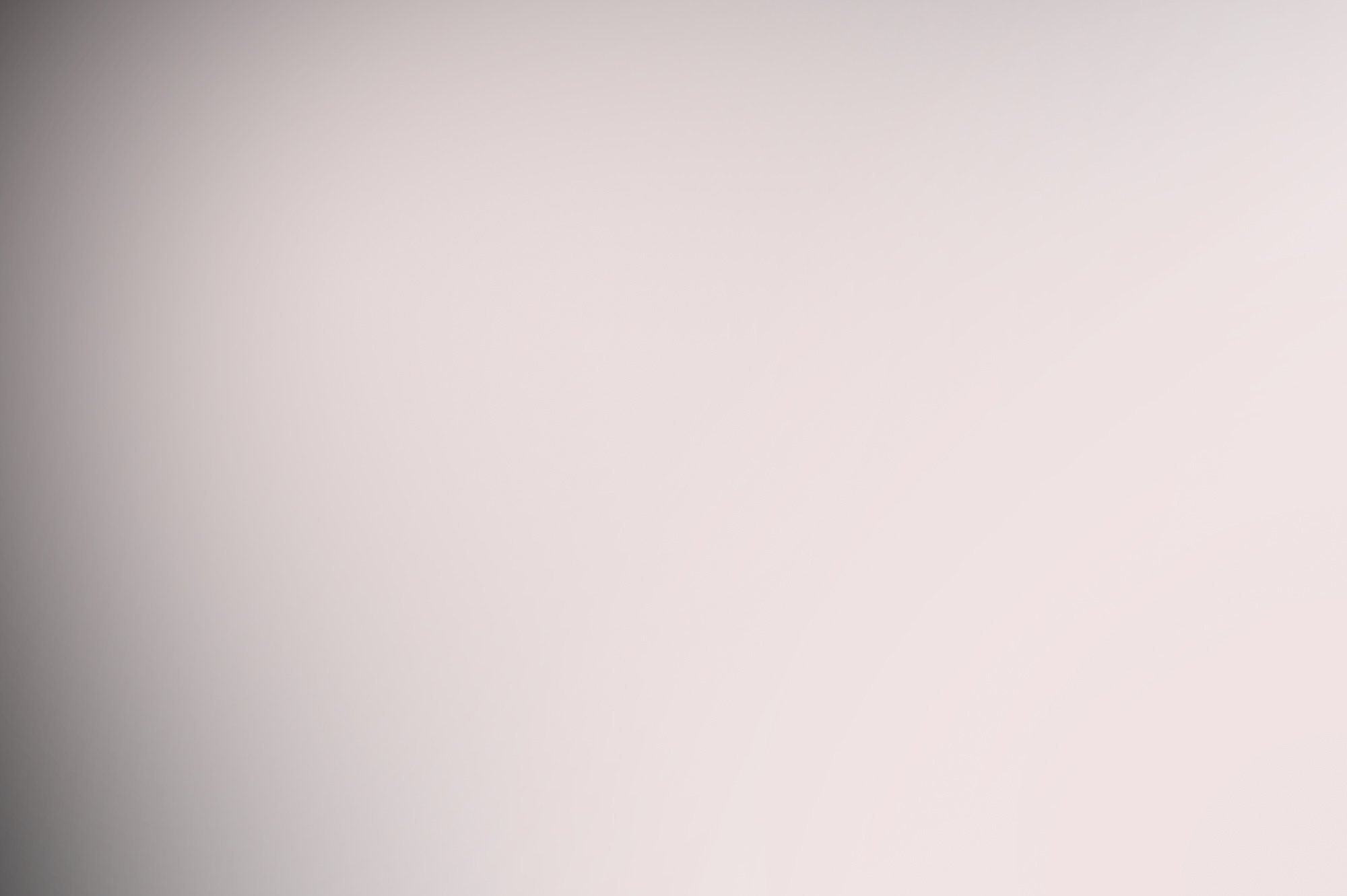 TESTIMONIAL
"Ich hätte nie gedacht, dass ich so etwas jemals machen würde. Es hat sehr viel Spass gemacht. Danke!"
Dagmar

- Graz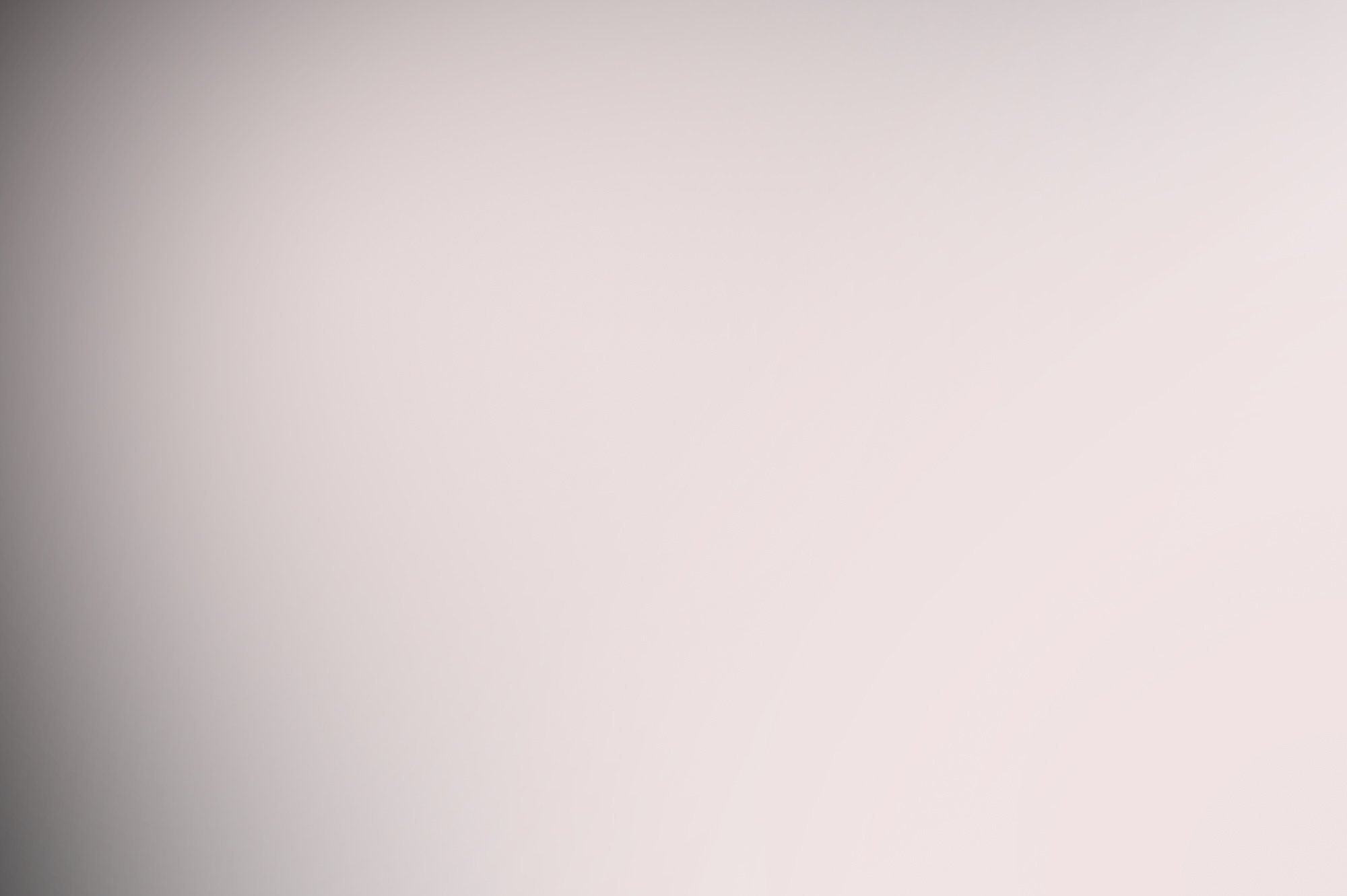 TESTIMONIAL
"Ich wollte einfach meinen Mann überraschen."
Janine

- Villach