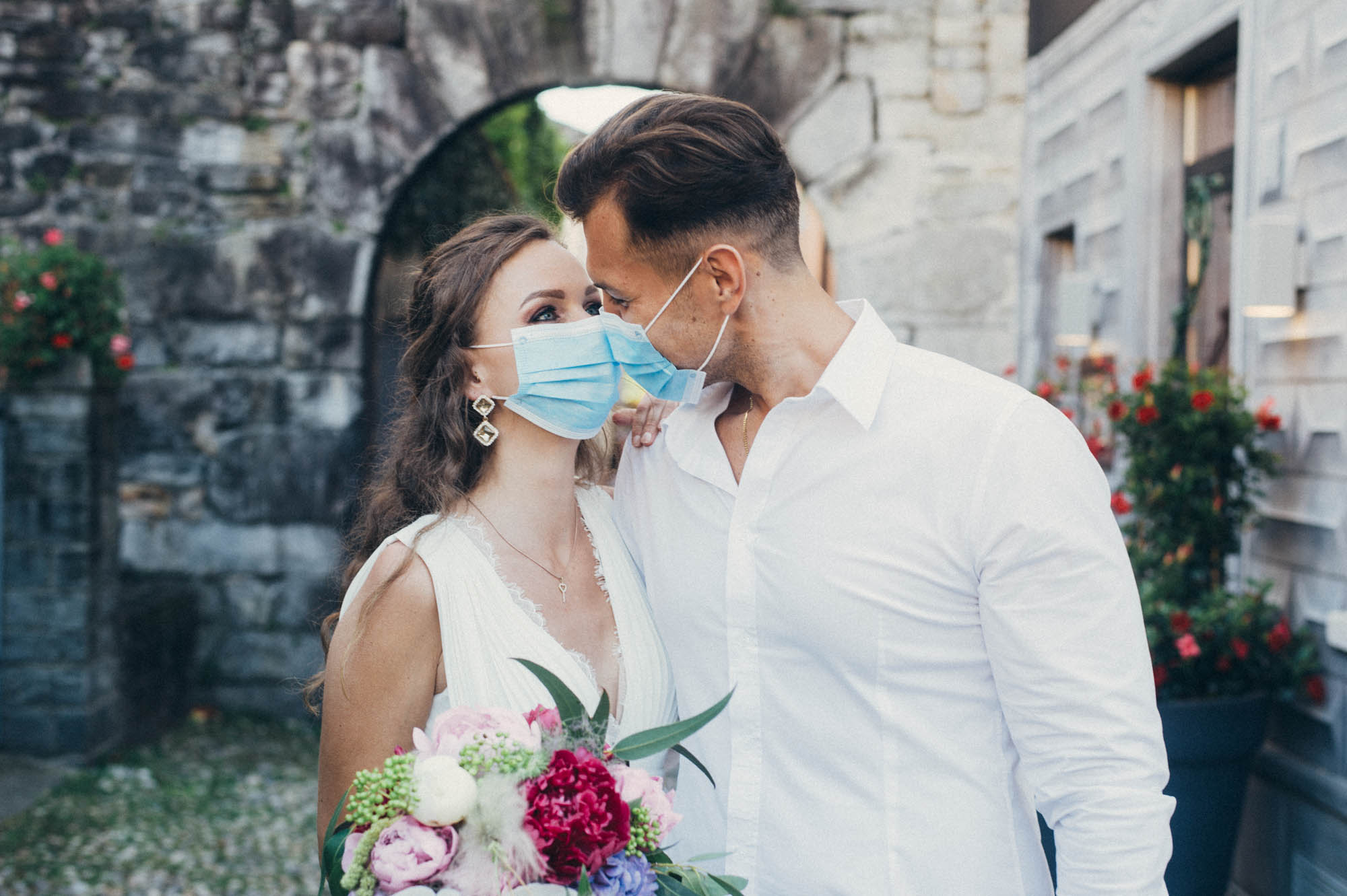 Get inspired. No matter what. I strive to challenge the status quo and that's why in an even drastic change to our lives I will create my different kind of new normal. If you are getting married or engaged or even just feel like a year like 2020 needs to be remembered (not that we could ever forget) let us tell your story together.










A highlight of my lockdown life. My facetime shoots connected me to old clients and new ones found their way in front of my lense. Forever grateful for each and everyone for supporting a small business like mine.
Meine Facetime Shootings waren ein Highlight meiner Quarantäne. Auf diesem Wege habe ich bei alten Kunden vorbeigeschaut aber auch neue haben ihren Weg zu mir gefunden. Vielen Dank an jeden einzelnen, der ein so kleines Unternehmen wie meines unterstützt hat.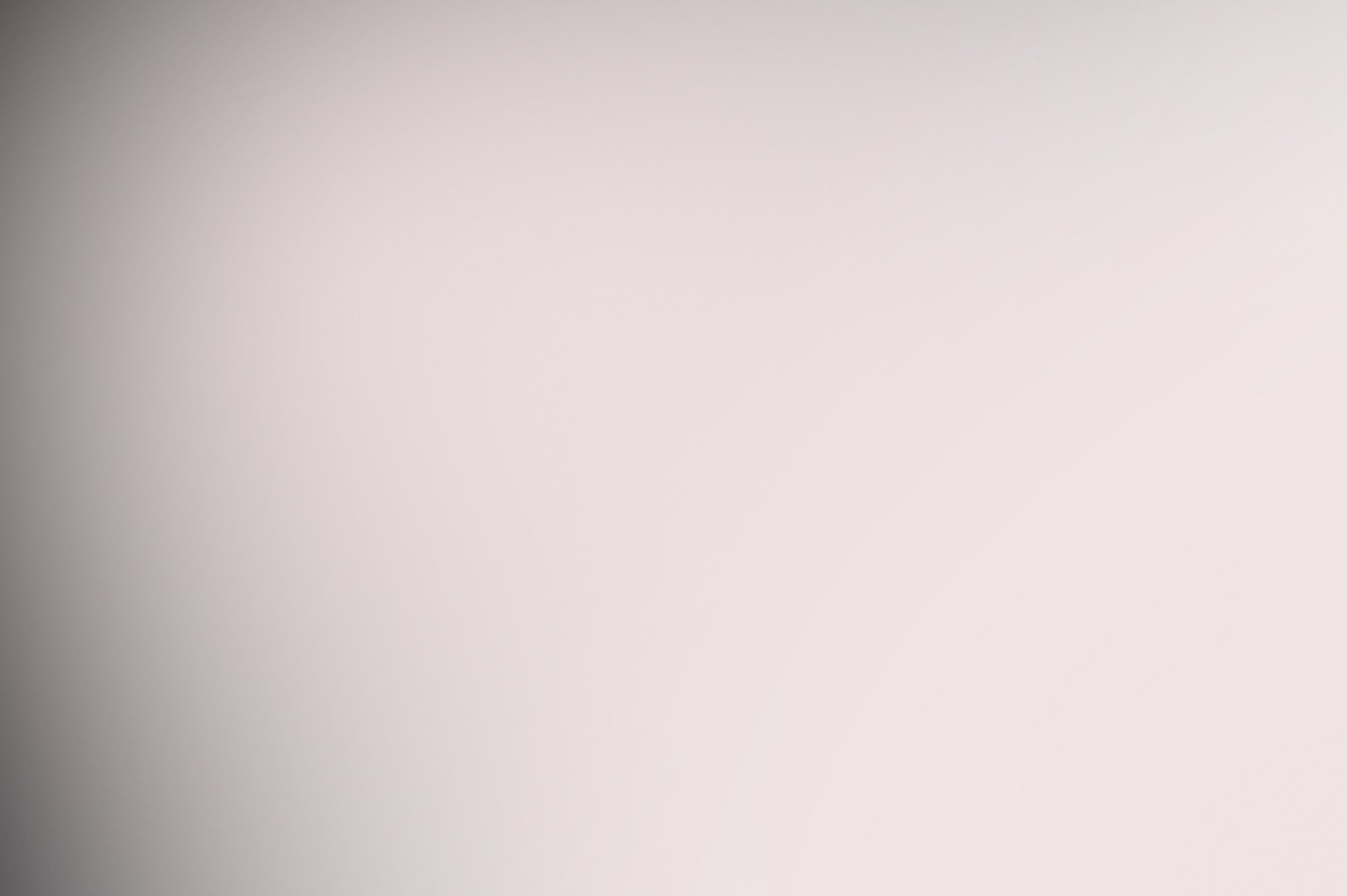 TESTIMONIAL
"As a female business owner I understand the struggles the Corona pandemic has brought upon us. I fully support my fellow colleagues and hats off to Claudia for her creativity and resourcefulness. It was FAB."
Dana

- Graz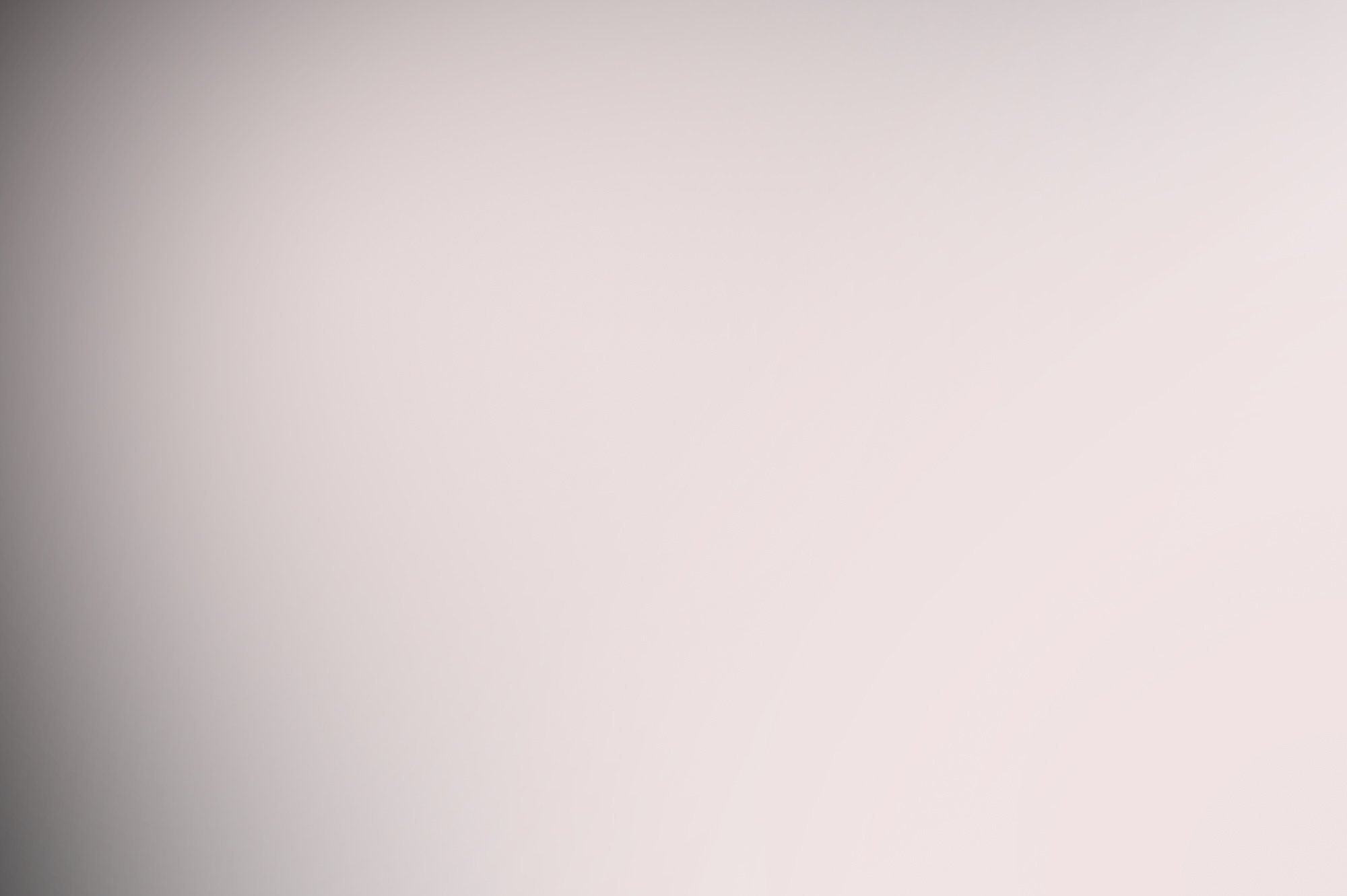 TESTIMONIAL
"Thank you for some truly unique memories in these crazy times."
Stefanie & Roland

- New York City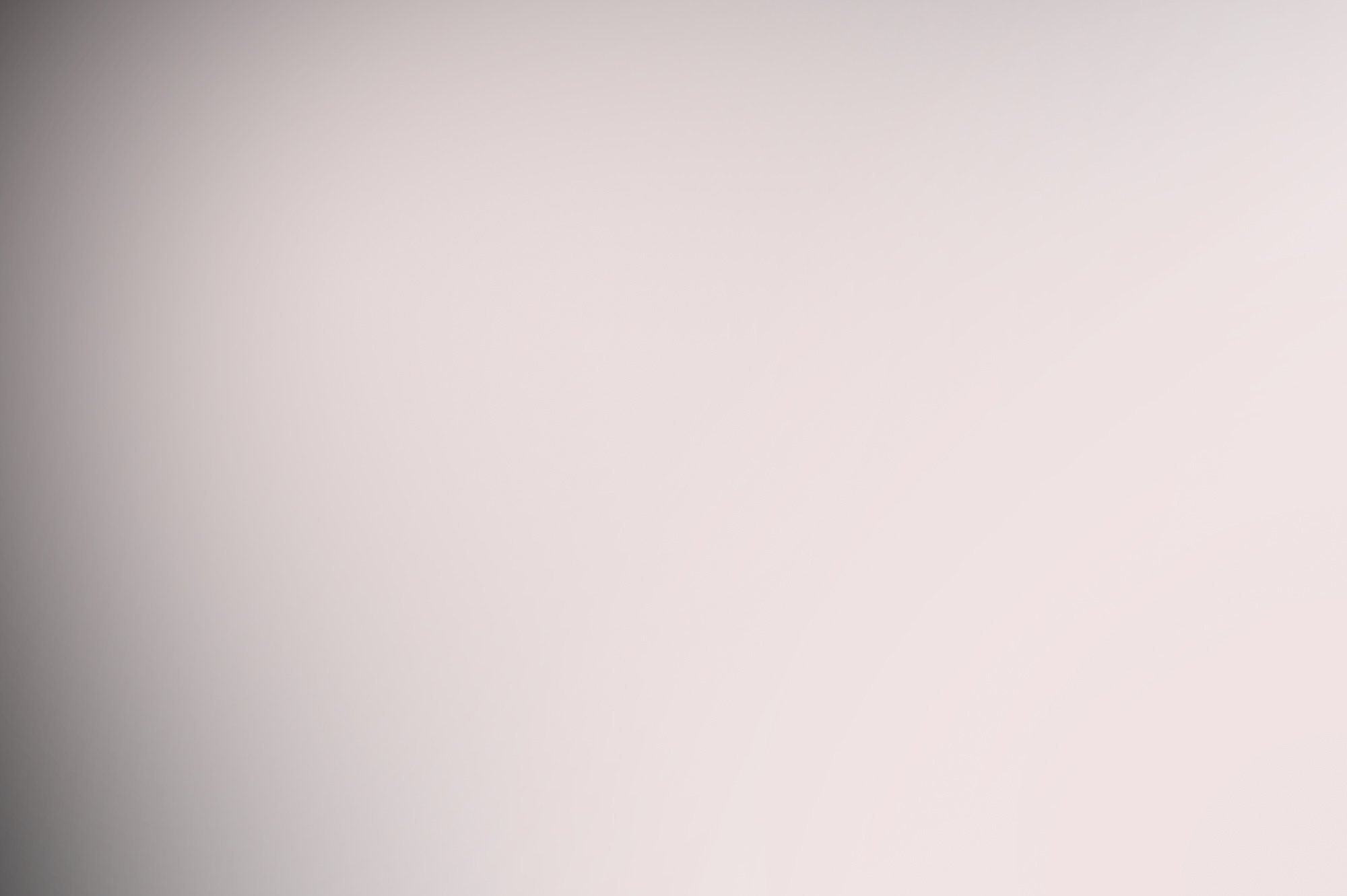 TESTIMONIAL
"I was bored and it was raining."
Anja

- Zurich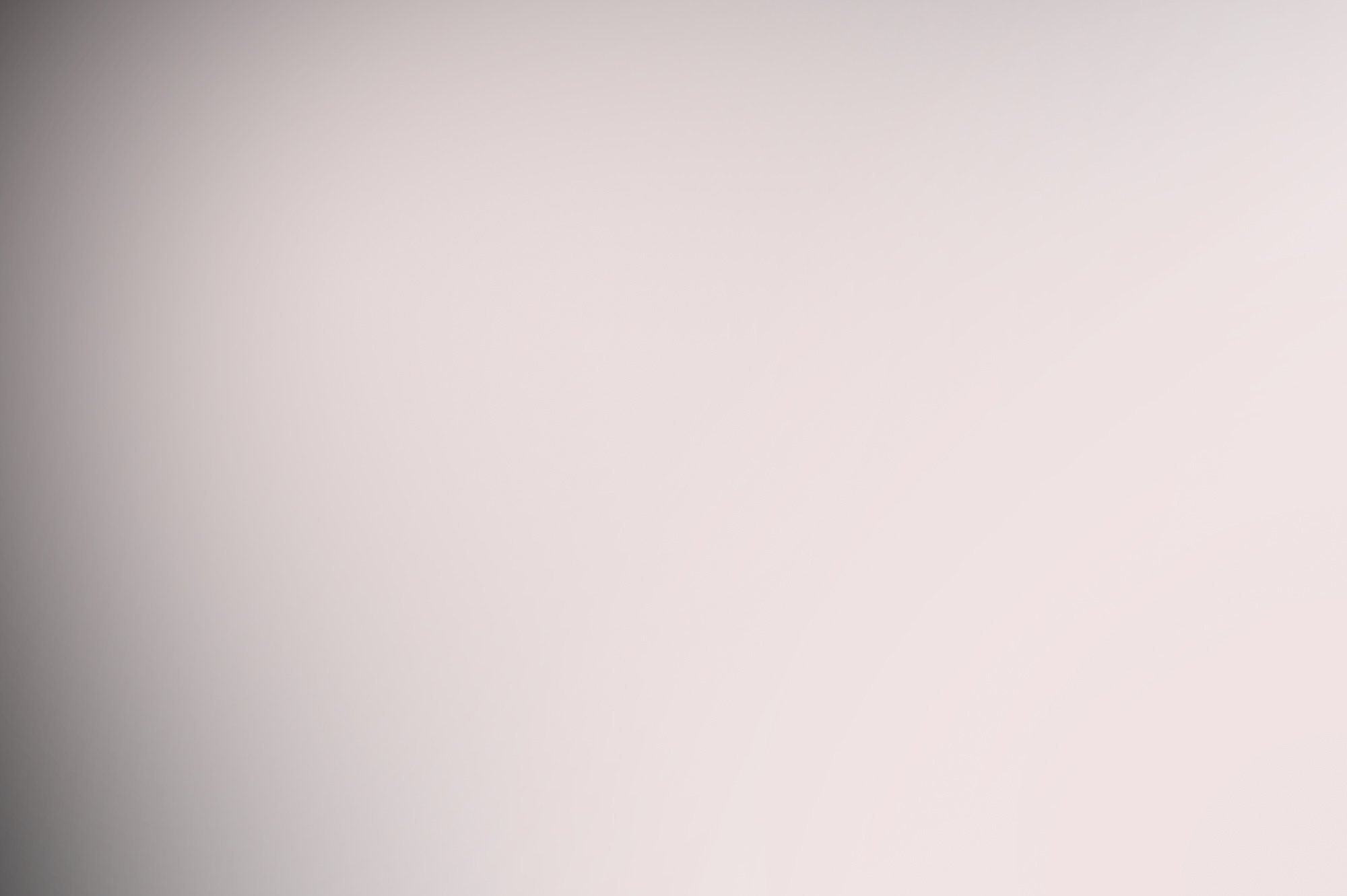 TESTIMONIAL
"Das erste normale Wochenende nach 6 Wochen in Quarantäne. Unsere kleine Maus zu Besuch bei der Oma, ein Quarantini und ein Facetime Shoot mit Claudia.
Lustig war's. Danke."
Corinna & Markus

- Leoben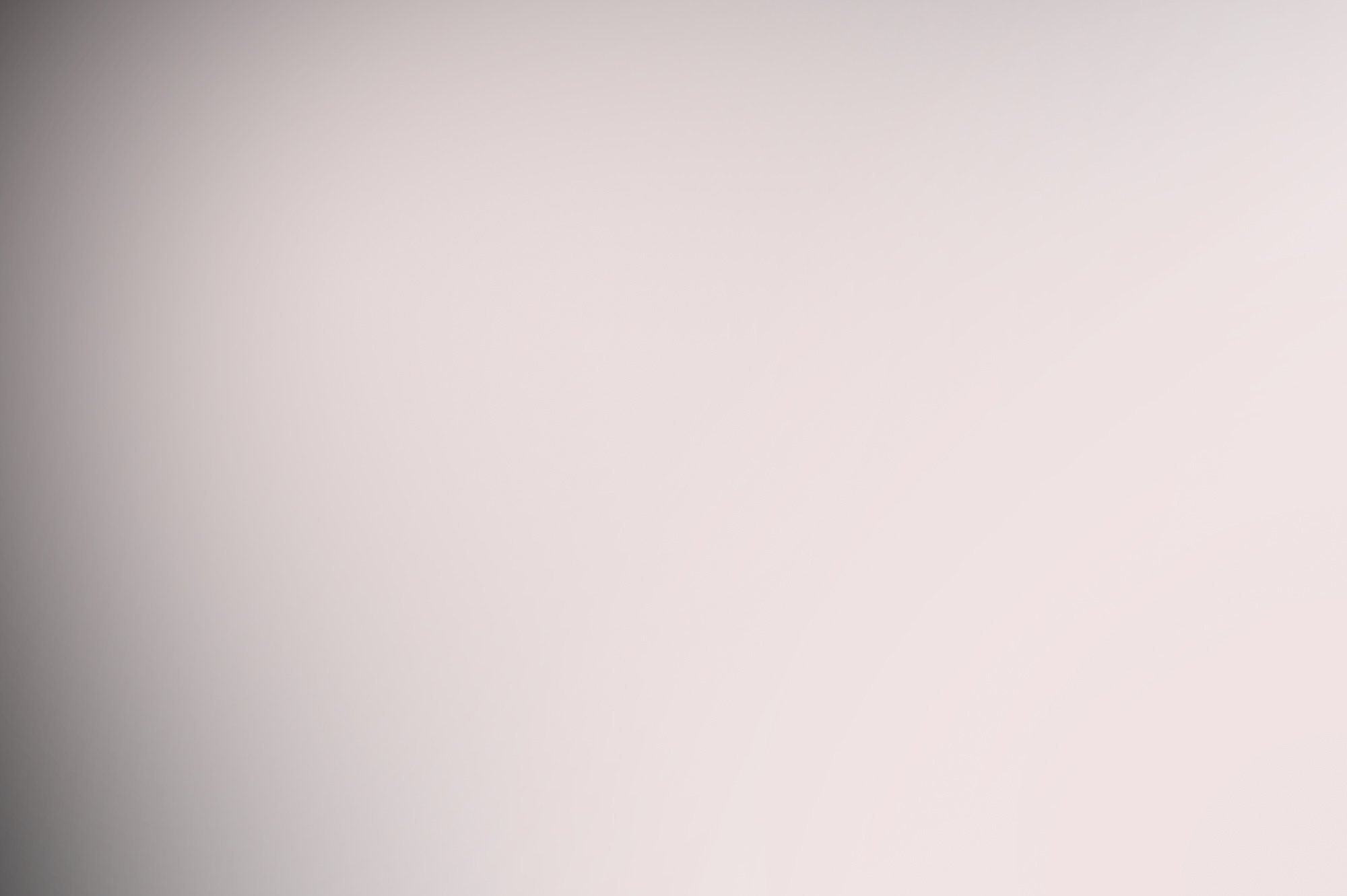 TESTIMONIAL
"Ich hätte nie gedacht, dass ich so etwas jemals machen würde. Es hat sehr viel Spass gemacht. Danke!"
Dagmar

- Graz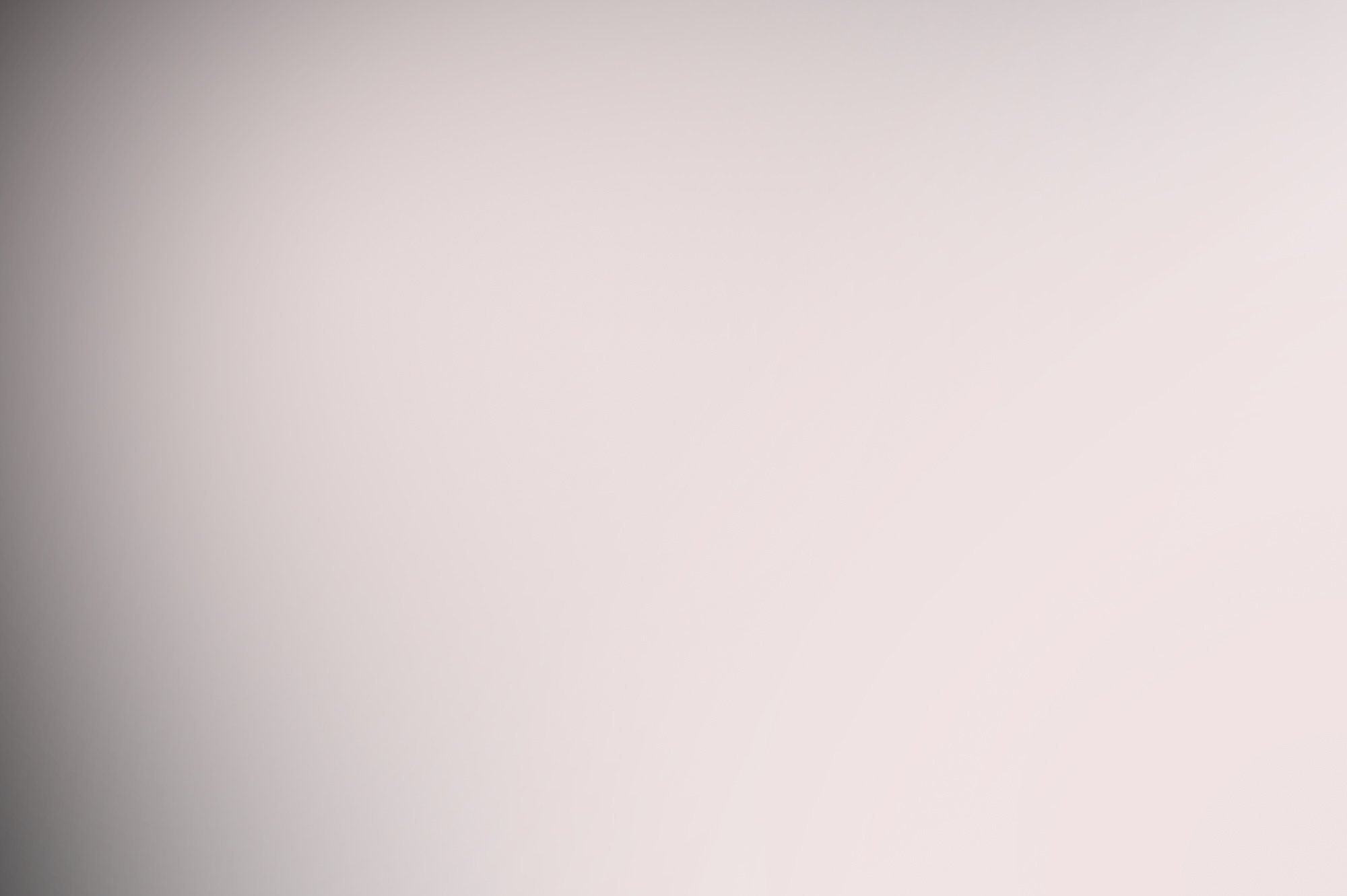 TESTIMONIAL
"Ich wollte einfach meinen Mann überraschen."
Janine

- Villach